Conference posters
Conference posters
The Panhellenic Conference of Academic Libraries: articles' profile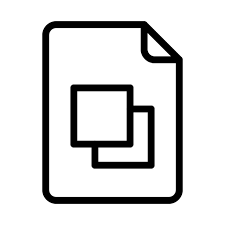 The aim of the poster is to analyze the published proceedings of the Panhellenic Conference of Academic Libraries. It will reveal the most frequent subject categories of the presentations and whether the popularity and emphasis on subjects have changed. Also the various types of authors, their institutional affiliation and the most productive group of authors will be evident.
Library of Health Sciences contribution to the promotion of open access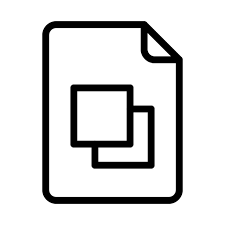 This paper is focused on the actions of the Library of Health sciences aiming on the one hand at the awareness of the academic and research community of the School of Health Sciences on Open Access and on the other hand to the facilitation of open access publishing. Initially, we describe the services provided by the Library of Health Sciences, and illustrate how open access affects our information resources. Afterwards, we discuss the principles of Open Access, and how the Library promotes open access resources and open access publishing. An IFLA Satellite Meeting entitled "International and local development that enhance scholarly communication in the biomedical and social sciences" was organized by the Library of Health Sciences under the auspices of Health and Biosciences Libraries Section of IFLA in August 2019. Specifically, we intend to outline the main messages from the Keynote Speaker about the role of Data Librarian, and topics discussed by other presenters. We will also cover the Workshop, the questions discussed and the conclusions. Finally, we will reflect on the lessons learned from the Satellite Meeting for the daily practice of the Library.